Bordeaux is buzzing!
Lonely Planet has just announced their new 'Best in Travel 2017' – and Bordeaux is the number one city to visit in 2017, ahead of Cape Town, Los Angeles and Mexico. A fantastic result: France finally stepping up to its well-deserved place on the world stage.
It's also great news for the Bordeaux wine scene!
Lonely Planet's discovery of Bordeaux wines
Journalist Helen Helfer visited Gironde in July to research and report on Bordeaux's wine culture. Her goal was to discover everything Bordeaux has to offer for wine-loving visitors – for families, singles, groups and business trips alike. She began by researching various touristic wine-based activities. First stop: the city's tourist office.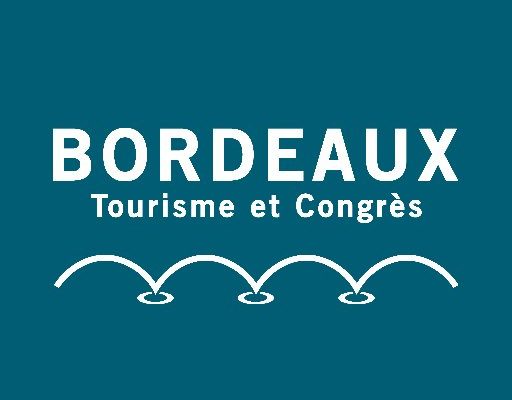 One of the biggest touristic sites which drew the journalist's attention is new 'Cité du Vin'. She also selected a variety of sites and activities around Bordeaux and the surrounding Châteaux, taking time to discover what they each had to offer.
On the 20th July, Helen found herself at our very own 'Ateliers au Château'. We started the day off at the Château Bardins, followed by a bike tour around the AOC Pessac-Léognan along the famous crus classés route.
Visiting the crus classés of Graves by bike
We took a leisurely two-hour cycle past the wonderful Châteaux of this region, stopping every so often to admire the scenery. Helen was able to discover the wine-making industry first-hand, and I was there to answer any questions she might have.
The magnificient Château Carbonnieux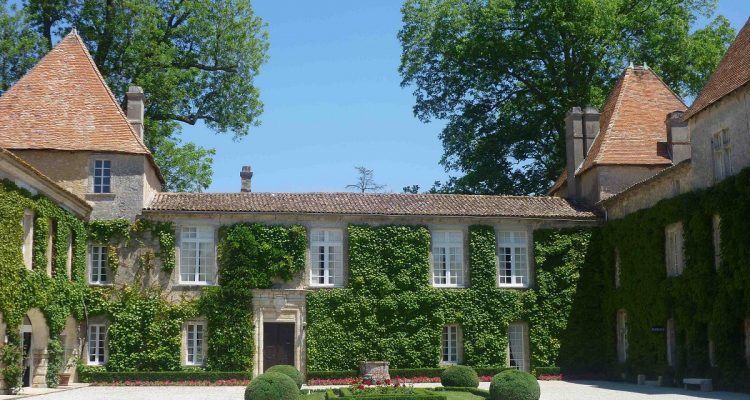 On our bike tours, we always receive a warm welcome as we roam around the vineyards of Château Carbonnieux. That particular day in July, we were lucky enough to come across Mrs. Christine Perrin and her two brothers – the owners of the splendid 14th century grounds. She invited us into the courtyard of the Château (a former monastery) and to top it all off, we also were invited inside to see her father's collection of vintage cars. A wonderful trip!
Countryside picnic
Our journalist was inspired by the morning's bike tour and wanted to prolong the day by picnicking in the grounds of Château Bardins, underneath the cool oak-trees and accompanied by a Souffle de Bardins Rosé. It was a hot day; we were lucky to have the shade of the trees!
Bordeaux wine tasting workshop
Since Helen seemed to have enjoyed the morning so much, she was in no rush to leave, and instead decided to join our 'Introduction to Wine Tasting' workshop that was about to start at 3.30pm. In total, there were ten of us in the group, which made for a friendly atmosphere.
Workshops recommended by Lonely Planet
Today – three months after her visit – we were delighted to read Helen Helfer's article about Bordeaux: 'Bordeaux: a wine drinker's holiday'.
What a great feeling to know that the work we do here has paid off!