Chateau Bardins – for all tastes…and ages!
During the holiday season, we are delighted to announce that we will offer wine-based activities for both adults and children.
To begin with, you'll enjoy a tour of the chateau, vineyards and the wine storehouses!
…complete with child-friendly language to explain how the vats and barrels are used to make the wine.
Next up, we offer our blind-tasting workshops.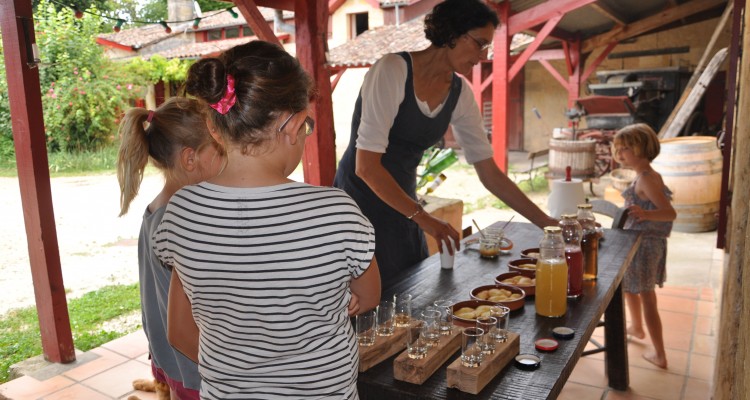 Here, you'll try to recognise all the different tastes of things you're used to eating at home – but of course, you can't see what you're trying! Whoever guesses what they're eating first, wins. This game is extremely popular with children as they get the chance to try out their tasting skills as well as compete with Mum and Dad.
Then comes the treasure hunt in our very own vineyards!
Children can wander freely in the vineyards, searching for hidden treasures. We'll start them off with a little map which they can follow to find clues dotted around the Chateau's vineyards and the park. Your children will also have a set of riddles to solve about grapes and the vineyards – all so they get to learn more about the world of wine!
And last but not least…
the Bordeaux wine tasting!
While the kids are off on the treasure hunt, the parents will be able to relax and indulge in some great red and white wines from our selection.
The day is rounded off with a typical French 'goûter', or afternoon pick-ups, including our very own delicious grape juice and a range of other delicacies produced here at the Chateau.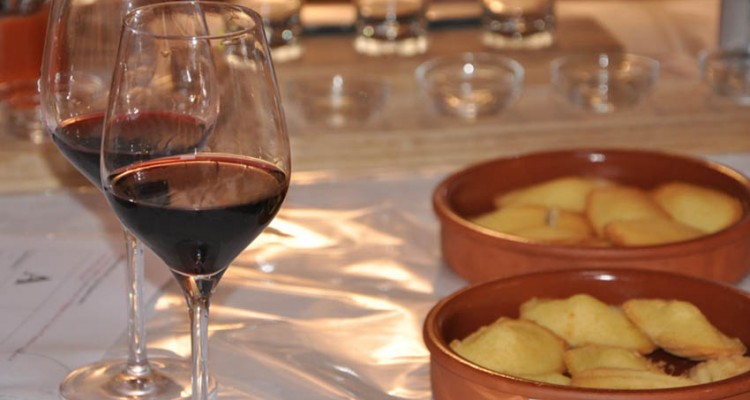 Wine Tour Booking