Special wine tasting for your students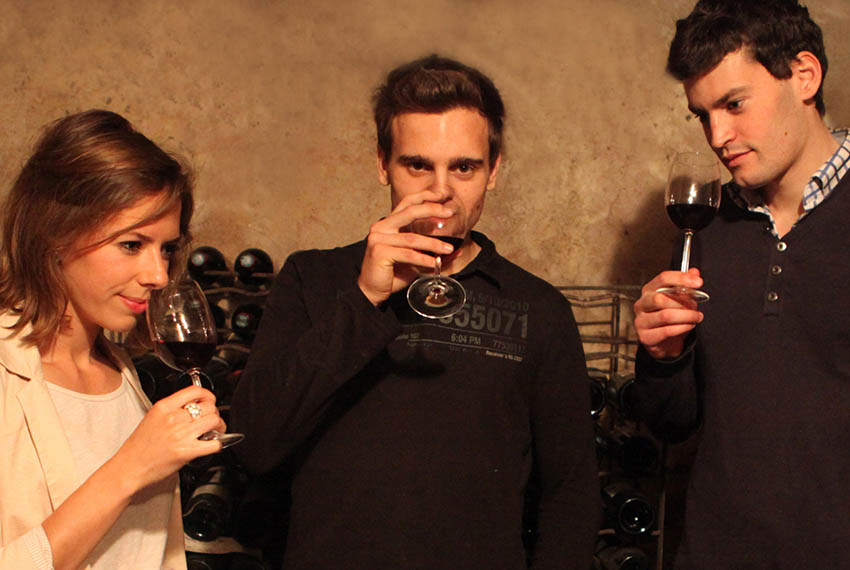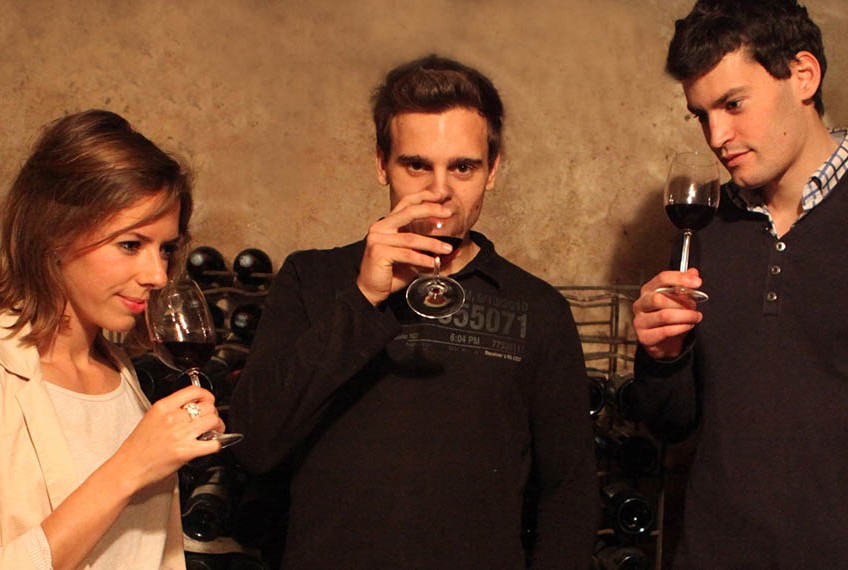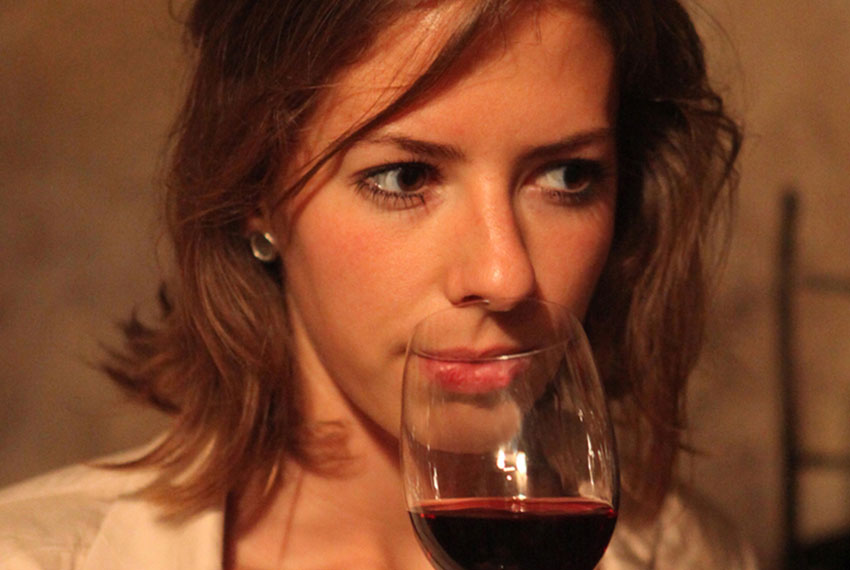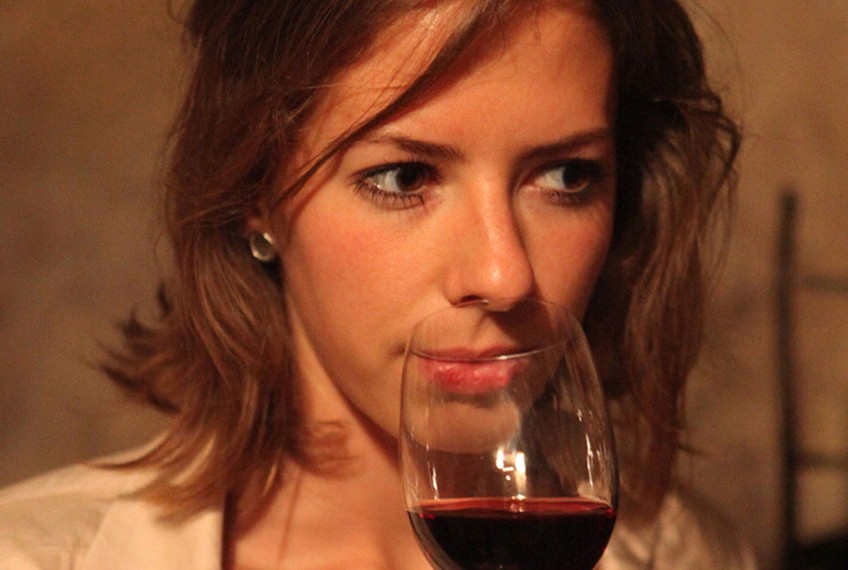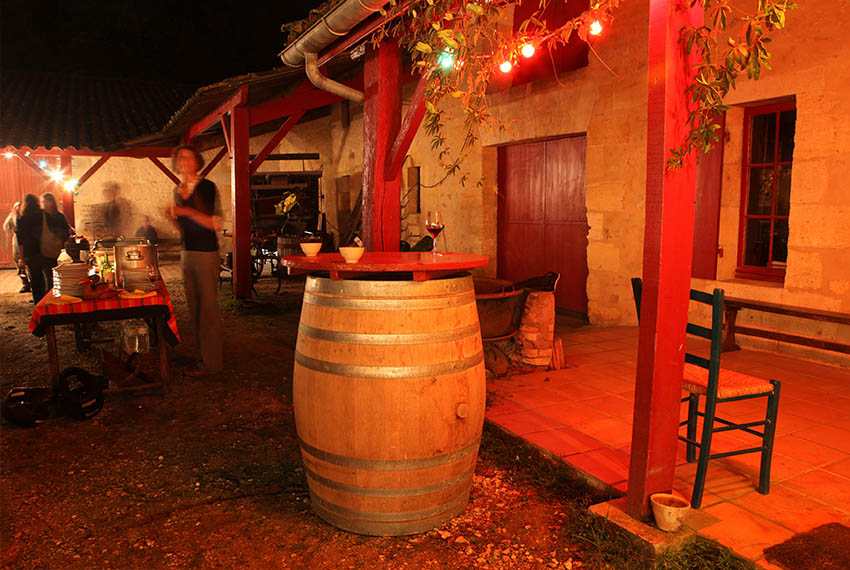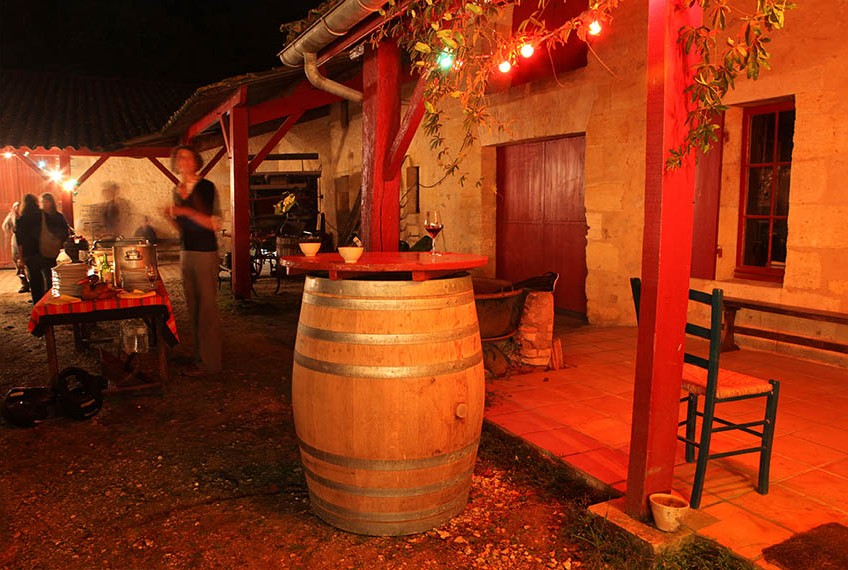 INFORMATIONS / CONTACT
Pascale Larroche
Phone: 06 45 22 28 27
Access: 15 minutes from Bordeaux centre using public transportation (take a SNCF train to station "Cadaujac", or the BUS line 15 to stop "Pyrénées").

Wine for young people !
Joyful evenings and activities around a theme (sparkling wines, cabernet sauvignon and different types of white wines) or about a region (wines from Languedoc-Roussillon, AOC wines from the Loire valley…) to share among your students.
And for a better « understanding of the wine » or even to start from scratch the vineyards and cellars of Château BARDINS are a perfect learning tool!
In a friendly atmosphere you will complete every session with a meal & snacks brought by everyone!
MAKE A RESERVATION FOR SPECIAL WINE TASTING FOR YOUR STUDENTS
Duration: 1h30
Price: 15 €/person, 12€/person for groups

Ask for a date