Wine tasting course with your children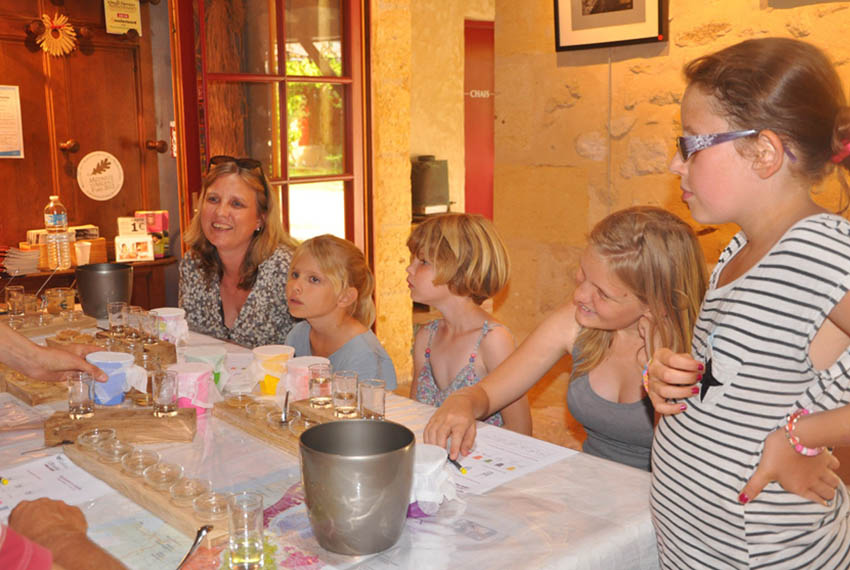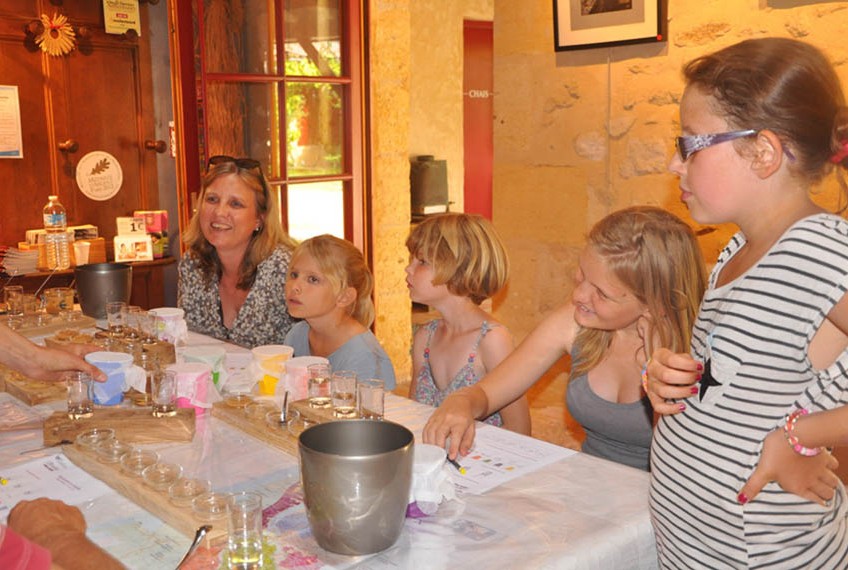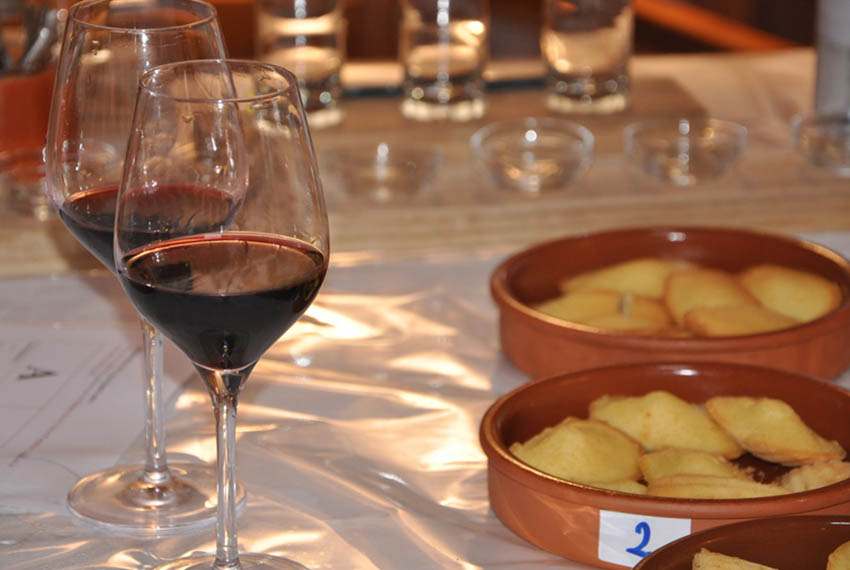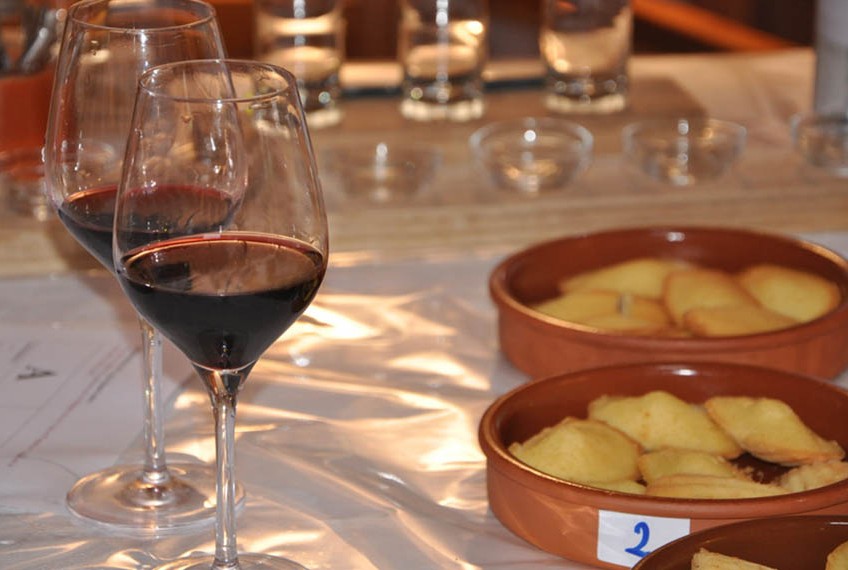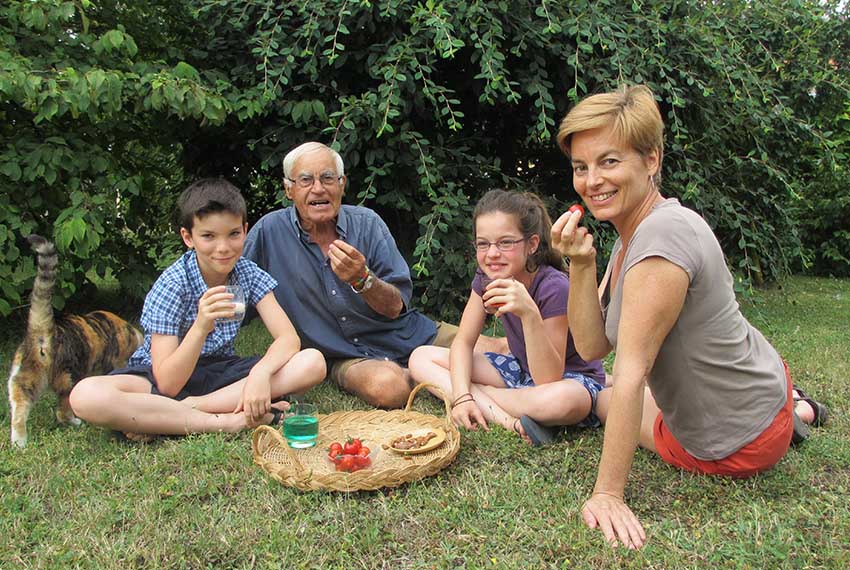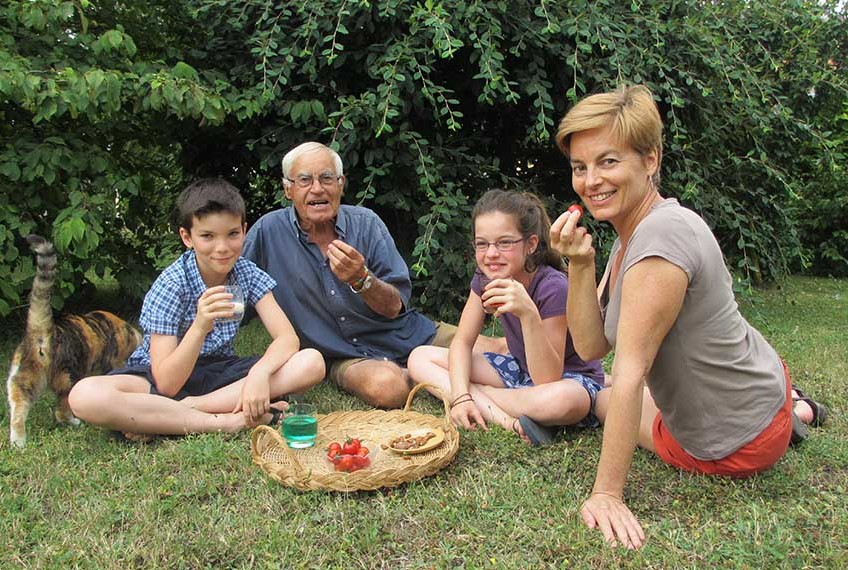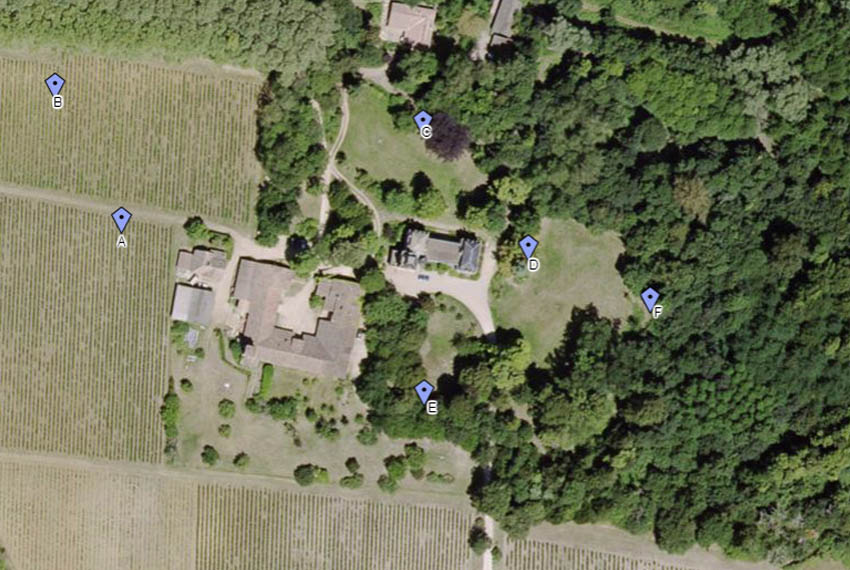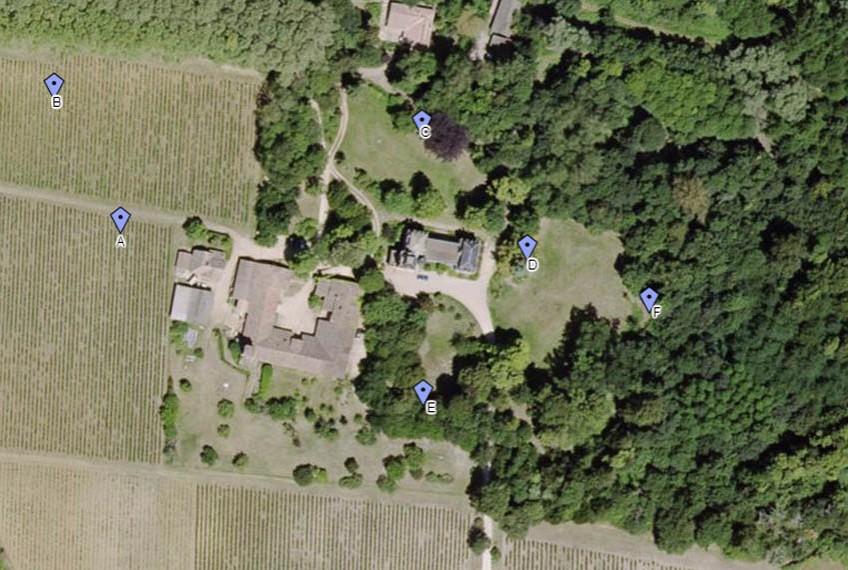 INFORMATIONS / CONTACT
Pascale Larroche
Phone: 06 45 22 28 27
Access: 15 minutes from Bordeaux centre using public transportation (take a SNCF train to station "Cadaujac", or the BUS line 15 to stop "Pyrénées").

15 MINUTES FROM BORDEAUX YOU CAN DISCOVER WINE TASTINGS WITH YOUR FAMILY!
In the world of the charming Château Bardins in Cadaujac you can share an original and interactive experience with your children discovering and recognizing different smells, tastes and flavours with the following activities:
A delicious treasure hunt in the vineyards around the château for the children.
An introduction to wine tasting of red and white wine for adults.
An appetizing tasting of the Château Bardins' wines and homemade juices will complete your visit!
MAKE A RESERVATION FOR THE WINE TASTING COURSE WITH YOUR CHILDREN
Duration: 2h
Price: 55€/person – 19€/children over 5 years – Free for children under 5 years.
Phone : +33 645 222 827
by mail : contact@degustation-bordeaux.fr