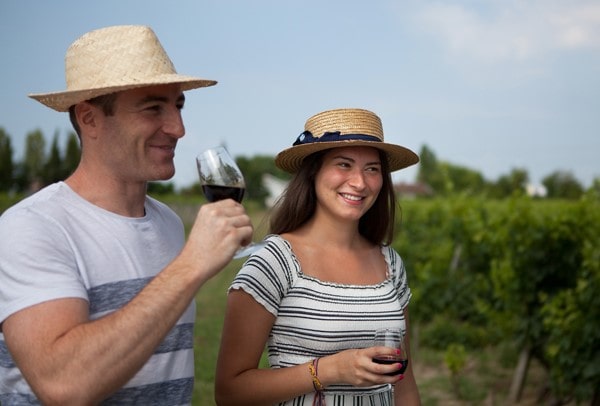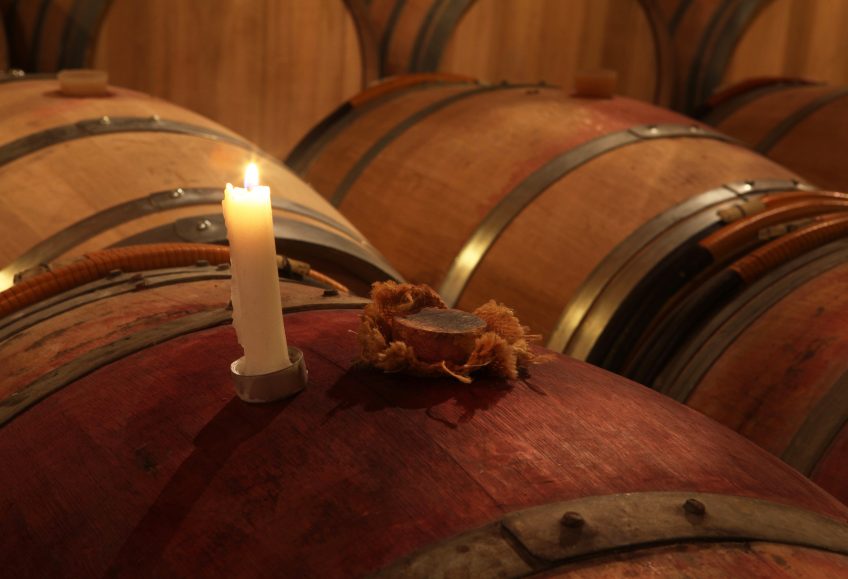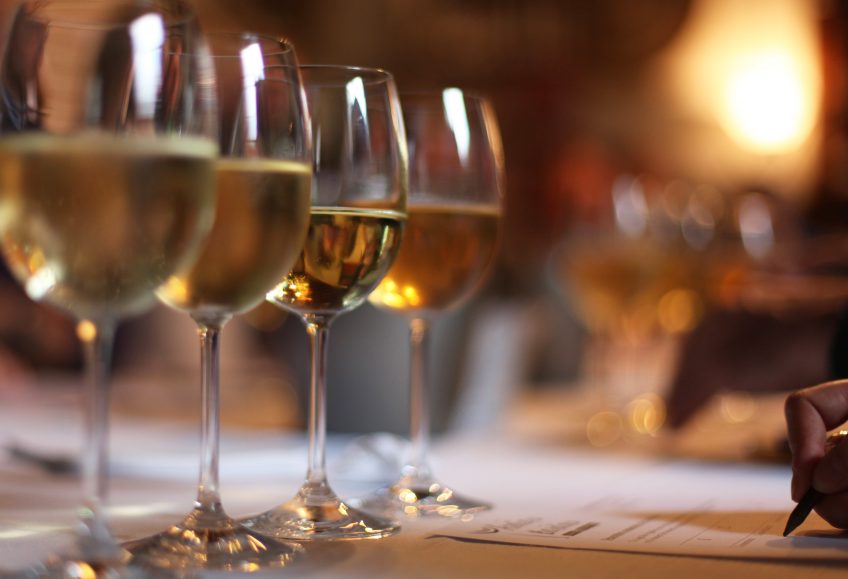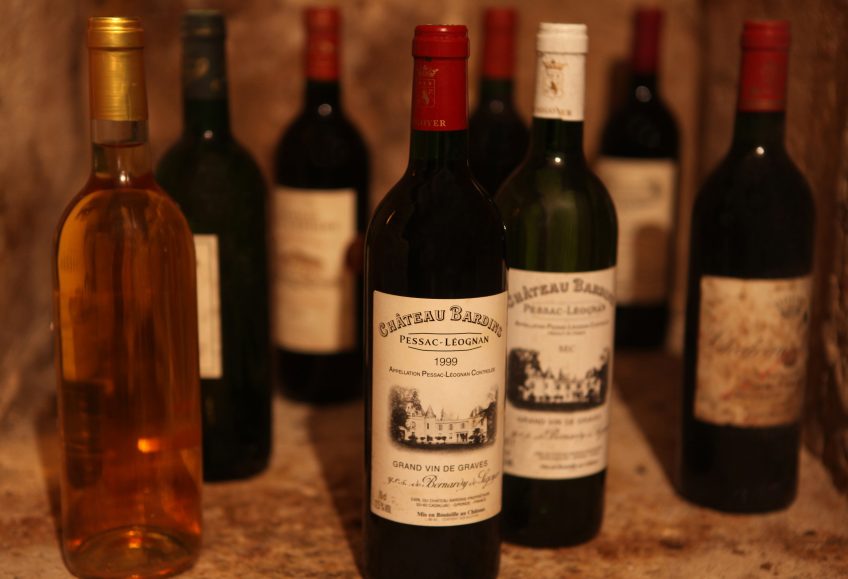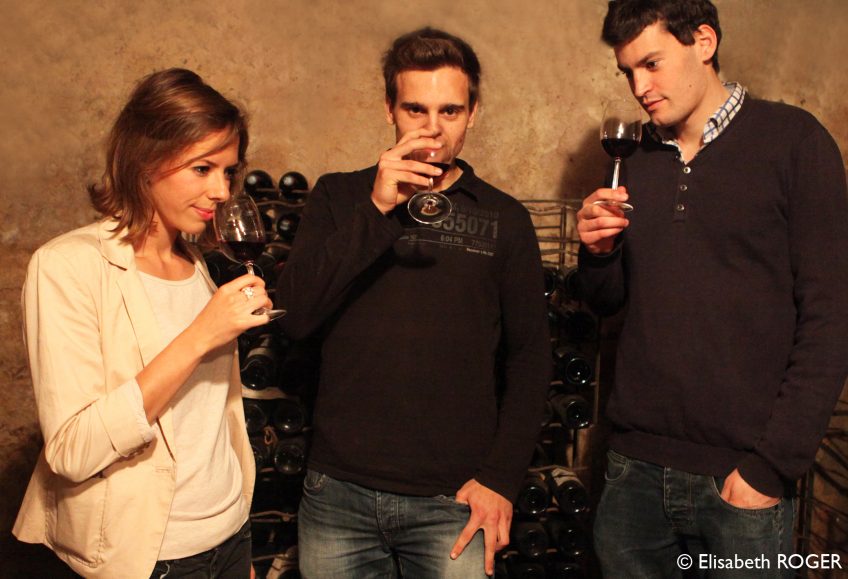 INFORMATIONS / CONTACT
Pascale Larroche
Phone: 06 45 22 28 27
Access: 15 minutes from Bordeaux centre using public transportation ( BUS line 15 to stop "Pyrénées")

Initiation with Bordeaux wine tasting : explore the mystery of wine!
In the middle of the vineyards and 15 minutes from the center of Bordeaux…Come visit us for a wine tasting in 3 successive courses:
The awakening workshop

where you are going to be introduced to the different smells, tastes and flavours of wine.

The dry white wine workshop

where you are going to discover different production procedures.

The red wine workshop

where you will discover the sweetest and strongest wines.
ENTERTAINING & EDUCATIONAL!
You will end your tour with a pleasant wine tasting of old vintages.
Duration & Price: 2h = 59€/person, 3h = 75€/person.
Group visits: contact us