We're often asked how to go about buying a place on a Bordeaux wine tasting course, on a tour or on a Bordeaux winemaking class. You needn't look any further – all the information is right here!
Every day at the 'Ateliers au Château', we offer a variety of tours, Bordeaux tasting initiation classes and vineyard explorations. You can contact us and let us know what sort of session you'd like, whether it's for a friend, your partner, your parents or even a group – and we'll send a wine tasting coupon along your way!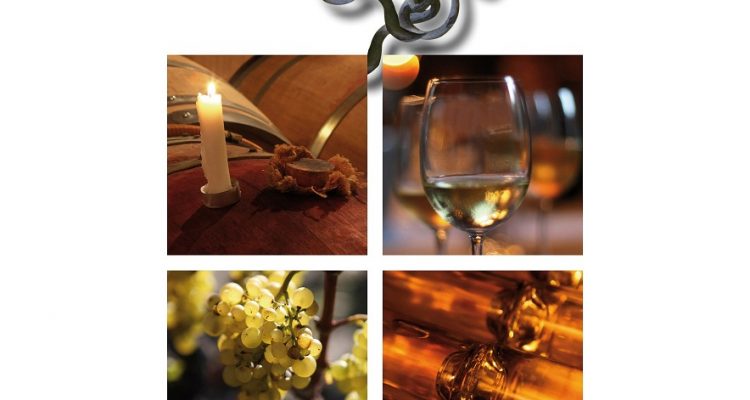 How will i receive the coupon?
You can either call us or send us an email with your requirements – all of our details are on our contact page on the website. If you're not in a rush, we'll send you a gift card in the post for your tour/wine-tasting session. Or, if you're a little behind schedule, we can send you the coupon by email.
by email
If you choose this option, you'll get your tasting coupon by email shortly after you order it. You can print it and fill out the sections with the name of the person who'll receive it. Don't forget to let us know their name, too – so we can easily recognise them the day they come for their tasting!
By post
If you'd prefer the old-fashioned way, we'll send you this gift card in the post. You can then give it to the person of your choice. Don't forget to personalise your message – there's a space especially for that!
If they live far away, we can always send the gift card to them – you just need to give us their details.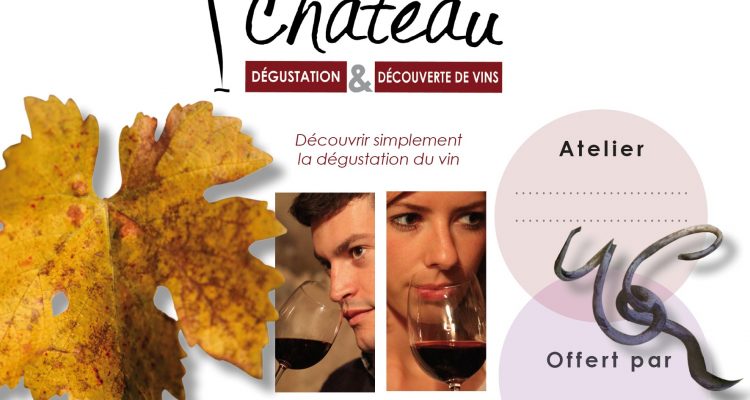 time limit and choice of wine tasting course
a year, or longer!
As soon as you buy your gift card and give us the name of the recipient, we keep a record of them in our system. They can then choose to come whenever they want, and we'll welcome them! There is no date limit on the coupon – it's up to them to choose the right time.
Which tasting session should i choose?
We recommend you start by checking out the château's activity brochure. You can choose from the variety of workshops on offer.
We also invite you to speak to us directly – to explain to us what you'd like and describe the person or people who will receive the gift. Would they prefer a group workshop or a private lesson? Are they already wine-lovers? Do they prefer red or white? We will gladly advise you on based on our different options and your budget.
Where do the tasting sessions take place?
At Château Bardins in the wine region of Pessac-Léognan – just 20 minutes from Bordeaux's city centre!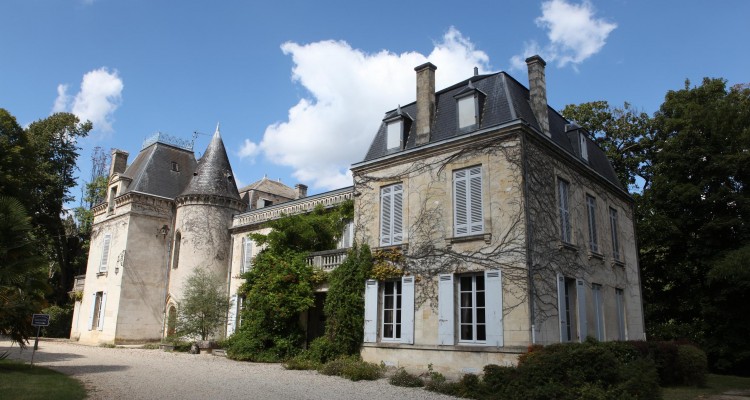 The workshops always begin with a tour of the château, the cellars and the vineyards. Before tasting the wine, it's important to understand how we transform the grapes into wine, and what the role of the 'maître de chai, (the winemaker) is. Afterwards, you'll feel at home settling down in our comfortable tasting room to talk about wine.
Related post :
Bordeaux wine tasting class at Château Bardins